A gift from William Badcock (1841-1911) to his new wife Susan Ann Scrivener (1843-1923) on their wedding day
The family Bible was a gift at their marriage on 14 May 1864 with family Births, Marriages and Deaths later recorded.
After the death of Susan it passed to their youngest daughter Leila Kate Smith who in turn passed it to a neice, Kath Heazlewood, and before her death passed it to me, Ivan Badcock.
The Bible is large in size, weighing 6.9Kg and is described as a "Superior Edition and Illustrated with more than Eight Hundred Highly Finished Engravings". The Old Testament has 1052 pages, the New Testament 392 pages and a limited Concordance of 29 pages.
It was printed by Cassell, Petters and Galpin, Ludgate Hill, London. The bookseller is recorded as Richard Gee, Charles Street, Launceston, Tasmania. Purchase price £4-10-0.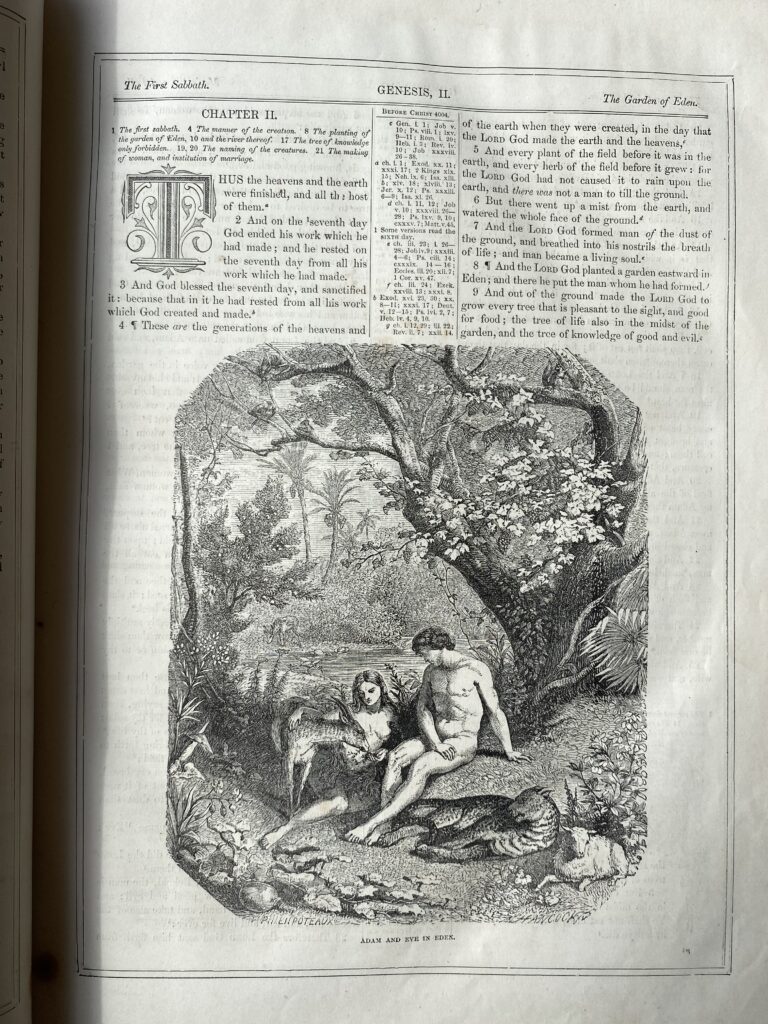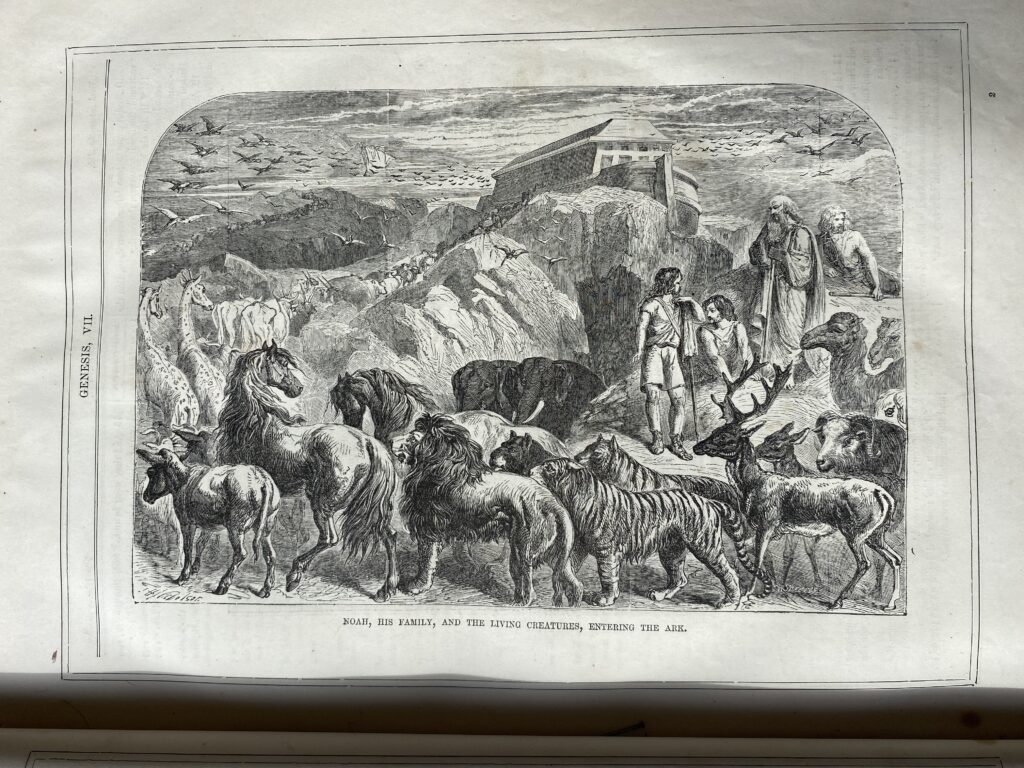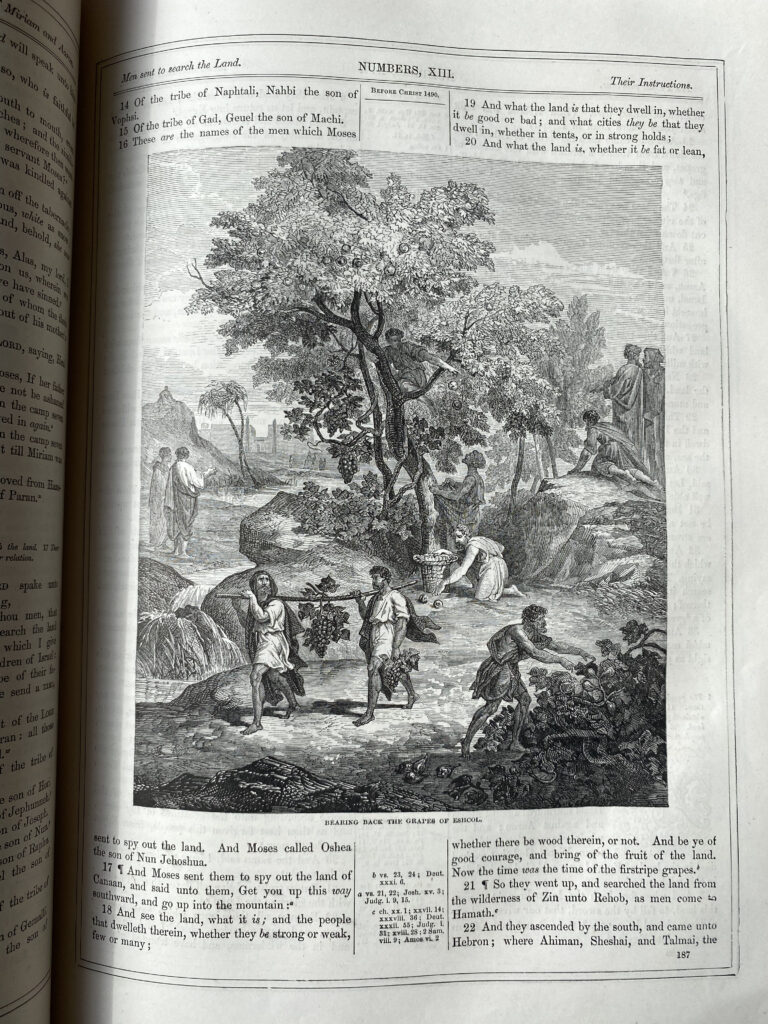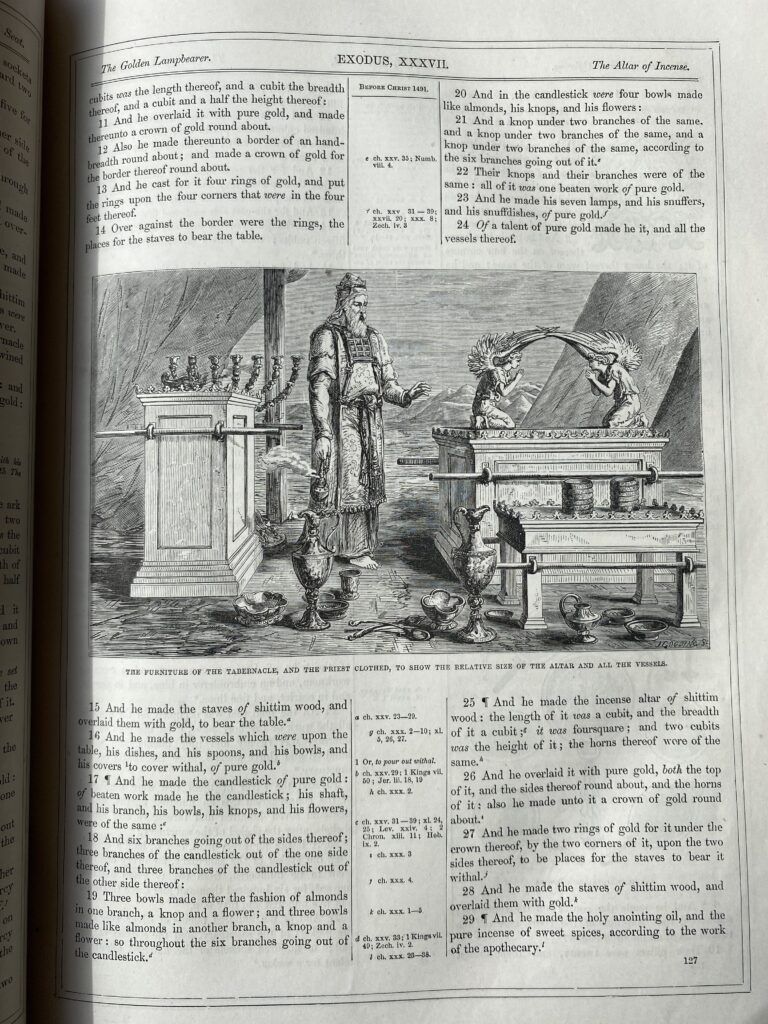 Written by Ivan Badcock on 19 February 2021