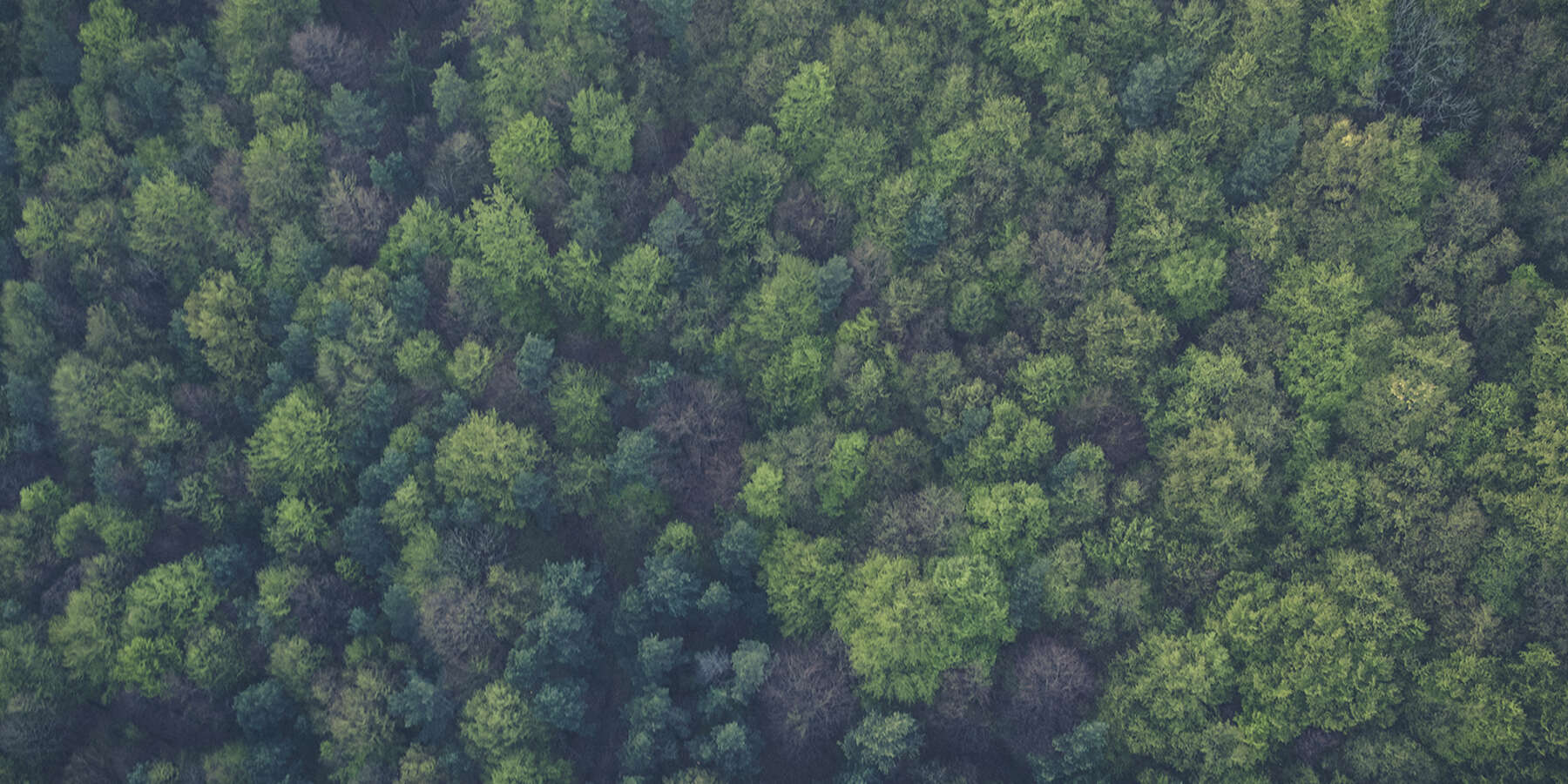 In generations past, families used to gather & share history over dinner. These days, we can live anywhere in the world. It's harder to pass stories onto the next generation.
Our mission is to share stories from history with future generations, so they aren't lost.
---
About History Over Dinner
A collection of articles written by historian Ivan Badcock and published online by his digitally savvy daughter Bec Badcock. It all started when…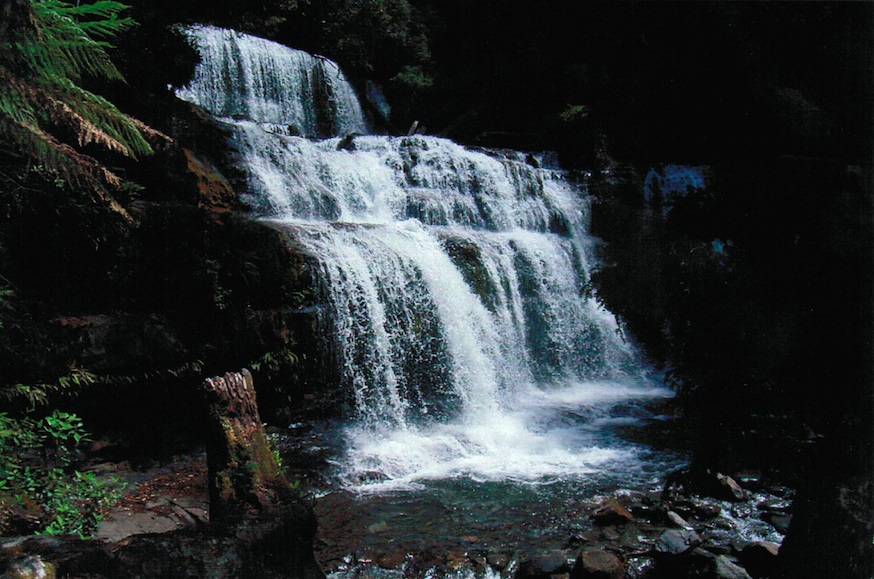 Visiting Northern Tasmania? Follow Ivan's self-drive tour guide from Longford to the magnificent Liffey Falls.
Join the conversation
A shout out to all the history enthusiasts enriching the conversation by commenting on the blog posts. The latest 5 comments are shown below.
an absolutely brilliant article . as i was reading it , it ran completely parallel to my family . william…

I am John Goodyer ( b ) 1952 Leeds, England. John Eli Goodyer ( b ) 1823 Bulkington, England. was…

Hello I am helping a friend trace some family history and need some info. I dont know if I have…

I really wanted to apply for do my father study in mechanical engineering as I live here at Launceston.

Hi there, my names is Maureen Martin Ferris. Sandra Duck and myself have been collecting Tasmanian Church photographs since the…
More comments can be found on the blog.