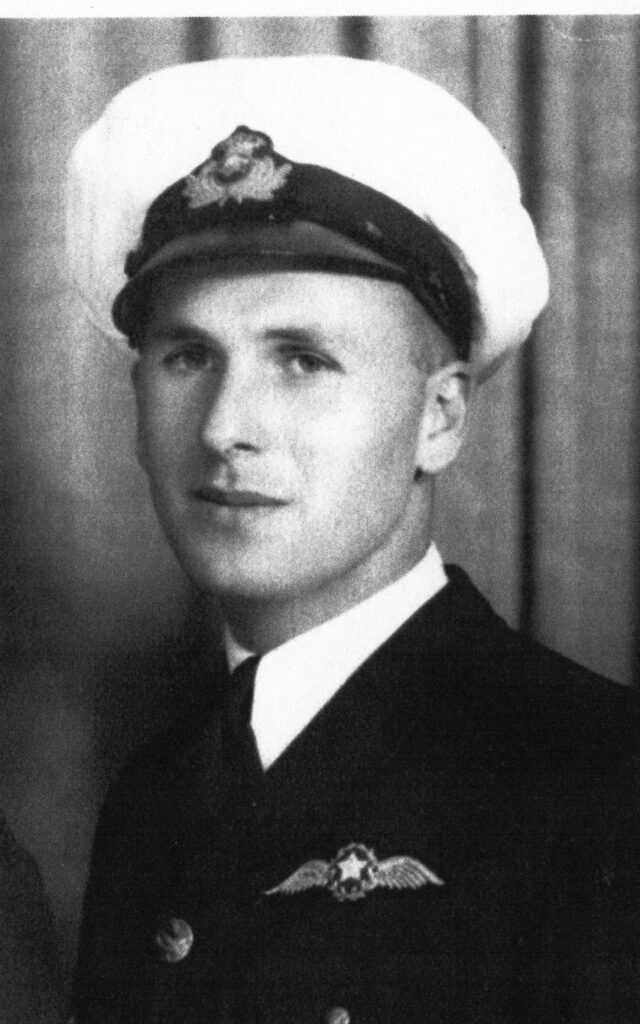 Launceston Junior Technical School
Arthur grew up at Smithton, Tasmania but did his secondary school education at the Launceston Junior Technical School and in 1928 was made dux of the school, gaining 5 credits and 4 passes.
He had a particular interest in flying and in 1935 gained his pilot's license. Gradually he moved up through the ranks to become Ansett Airlines Chief Pilot and in 1965 became Manager of Operational Safety.
During WW2 he saw service in Northern Australia and New Guinea ferrying personnel and ammunition. Later, over a number of years, he flew new aircraft from America to Australia.
A highlight for him came in 1954 when he, as Captain Lovell, had the job of ferrying Queen Elizabeth and Prince Phillip on their tour of Australia.
In recognition for services to aviation he was awarded the MBE in 1977.
Written by Ivan Badcock